Get in touch
Do you have IoT idea for investment? Want to work with us? Or just say "Hello"?
Germany Office
NIOTEX GmbH
Sebastian-Kneipp-Str. 41
60439 Frankfurt am Main
Phone: (+49) 069505064-383
Tehran – Building 1
Address: No. 17, Khayyam St., Vali Asr St.,
Tehran, Iran, 1965644911
T +98 21 42623
info@nfgp.com
Tehran Building 2 – IT Center
Address: No. 11, Khayyam St., Vali Asr St.,
Tehran, Iran, 1587695611
Tehran Building 3 – Telecom Center
Address: No.5 East Yasaman Azar Mina St., Farmanie Ave.
Tehran, Iran, 1587695611
UAE Office
1410 One Lake Plaza, Cluster T, Jumeirah Lake Towers,
Dubai, UAE
App Development Center
Address: No. 11, Khayyam St., Vali Asr St., Tehran, Iran
Zip Code: 1587695611
Contact Details
Please fill free to contact us with form below.
Our Experts
Please keep in touch with our experts
Experienced Chief Executive Officer with a demonstrated history of working in the information technology and services industry. Strong business development professional skilled in Marketing Management, Negotiation, Business Planning, Analytical Skills, and Strategic Leader.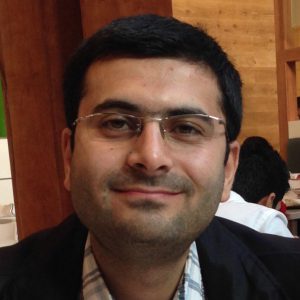 Mohammad Mamadi
General Administration & Member of the board of directors
Management of statistical systems and data science activities in financial information systems. After CEO experience in petrochemical spare part factory and working with national and international project, I have deiced starting a research on imbalanced big data as the most important parts of my professional life till now.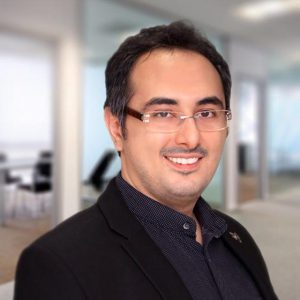 Hadi Sharifi
Technology Leader & Member of the board of directors
He has 15+ years of technical leadership and management experience in large, medium software companies. He has a strong technical background and driven by innovative technologies and highly passionate. He has deep knowledge in IoT, Big Data, Data Mining, Business Process Management and Integration. He published two book in Business Process Management Systems.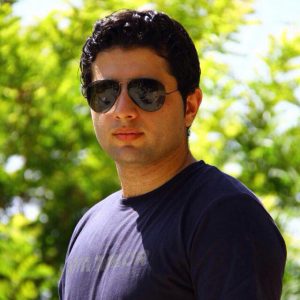 Nasir Zoee
Asia Pacific Partner Manager
Experienced Contract Manager with a proven track record of contract negotiation, execution and setting up and implementing processes for managing contracts and commercial activities life cycle, including contract and claim administration, monitoring project progress with significant international project experience ICT, infrastructure, telecommunications.
Consistently over-achieved in sales and built up a wealth of commercial experience both in the Germany and Europe, with 18+ years of proven work experience and expertise in sales, marketing, business development and brand management. Creative and analytical in nature with excellent communication and presentation skills, gravitas at board level, strong management people skills and leadership, coming from an above average sales culture, strategic, confident and competitive.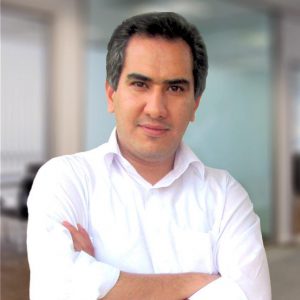 He has 15+ years of verifiable year-after-year success in driving revenue and profitability growth in dynamic business environments. Consistently recognized for innovation, commitment, customer relations, flexibility, team development and quality focused while working to corporate expectations and tight sales and project cycle time frames.